In the very center of the resort, which cherishes the old traditions of mineral water treatment, a luxurious 4-star apartment hotel Dzūkija, a modern 4-star hotel Druskininkai with presidential apartments and a modern 3-star PLUS hotel Lietuva await you. We offer our guests a wide range of top-quality treatment and wellness and spa treatments, entertainment in our water park, physiotherapy, massages, dental clinic and beauty services, access to a conference center, high-class restaurants, bars and active leisure.
Price from: 93,00 EUR/person. per night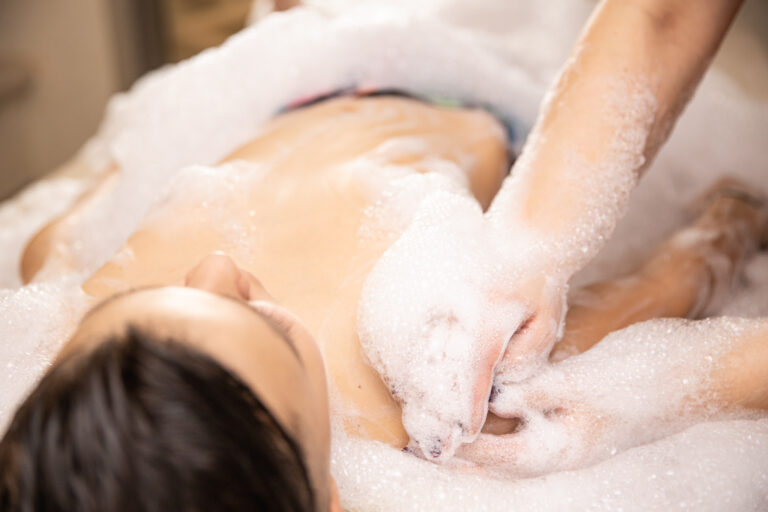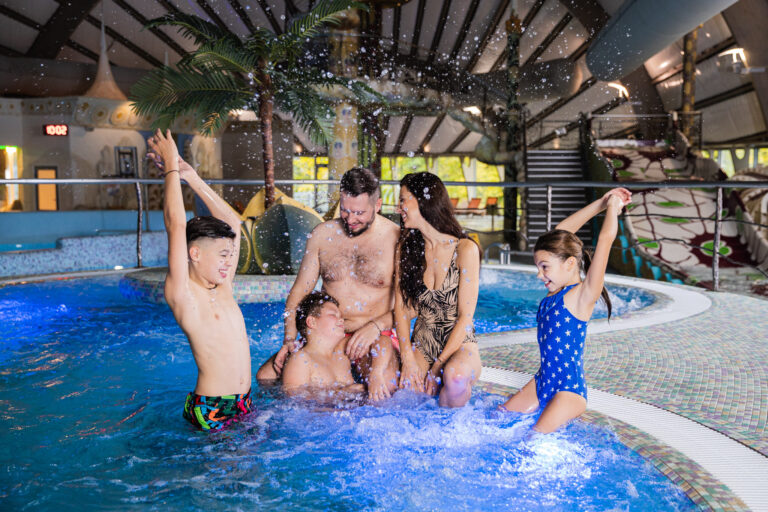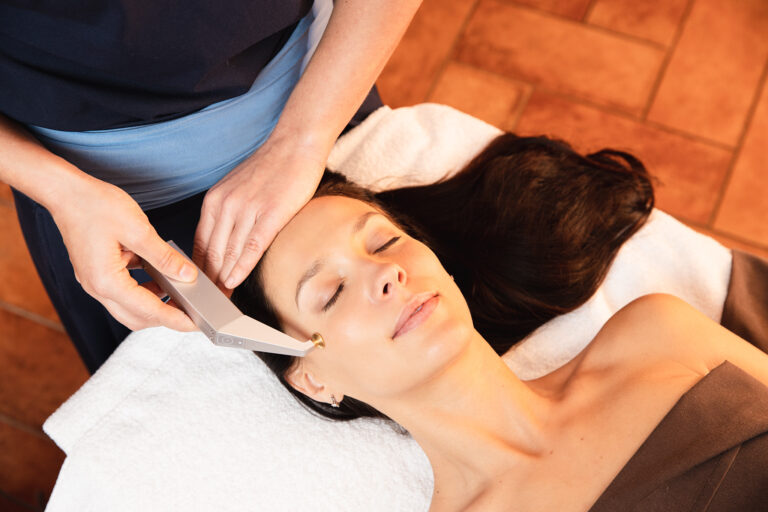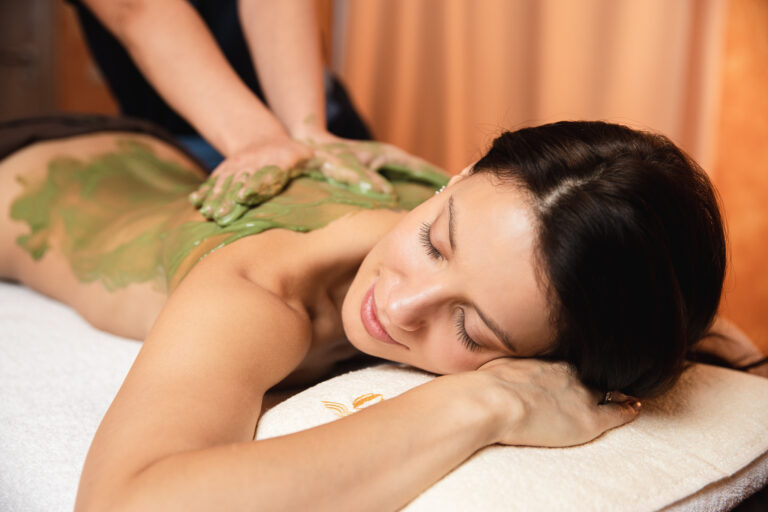 7 modern conference and meeting rooms with a total area of more than 1,000 square meters. meters. The conference rooms can accommodate up to 800 people at a time.
We will offer a simultaneous translation system, high-quality video equipment and a modern air-conditioning system for your events.
Breakfast, lunch, dinner, coffee breaks.
Grand SPA Lietuva Water park, SPA procedures according to the client's needs.