Tech Spa is the first work and living space of its kind in Druskininkai, where work and a relaxing environment merge in one space. For many years, the creation of professional co-working spaces and the creation of new living spaces have been improved, refined and professionalized. At Tech Spa, we combine it into one, where we provide our guests with everything from comfortable workspaces to relaxing rest in creative studios, an inspiring community and a plethora of spaces to spend time together.
Price from: 31 eur/per person for 1 night.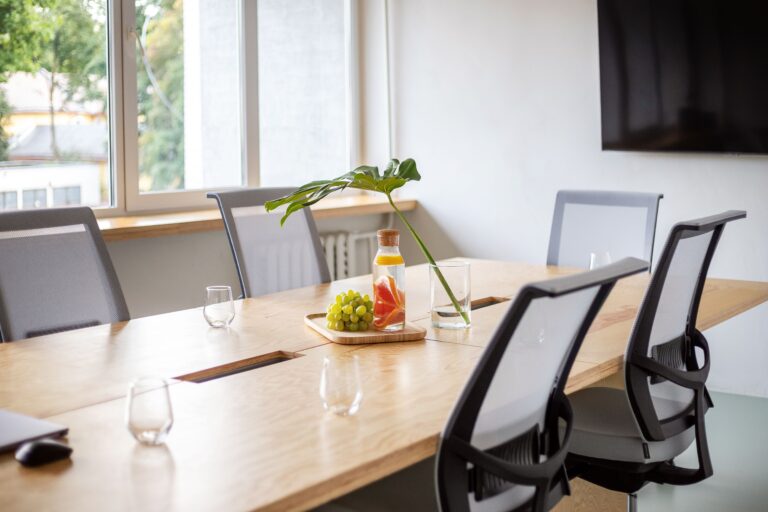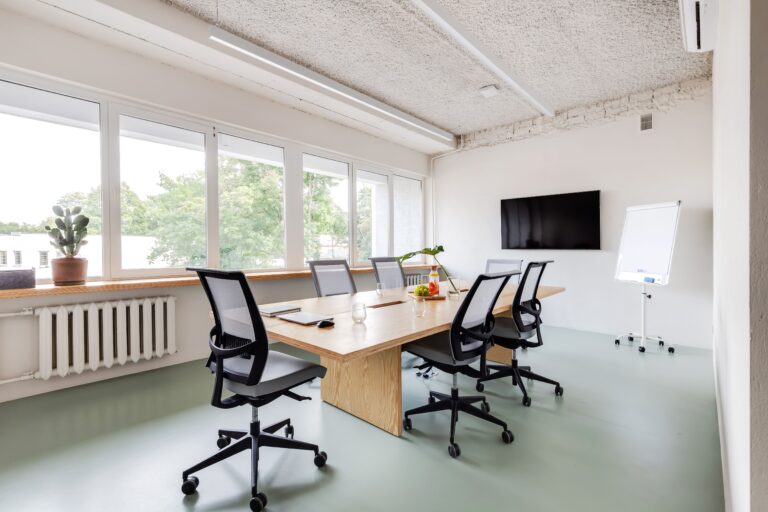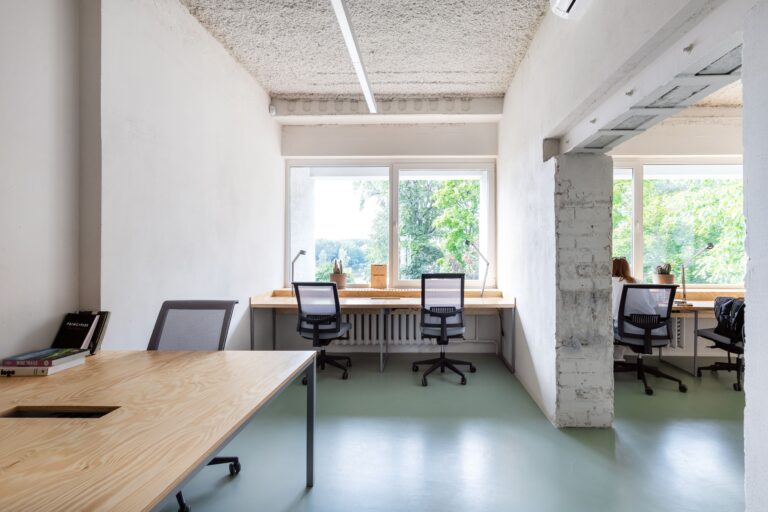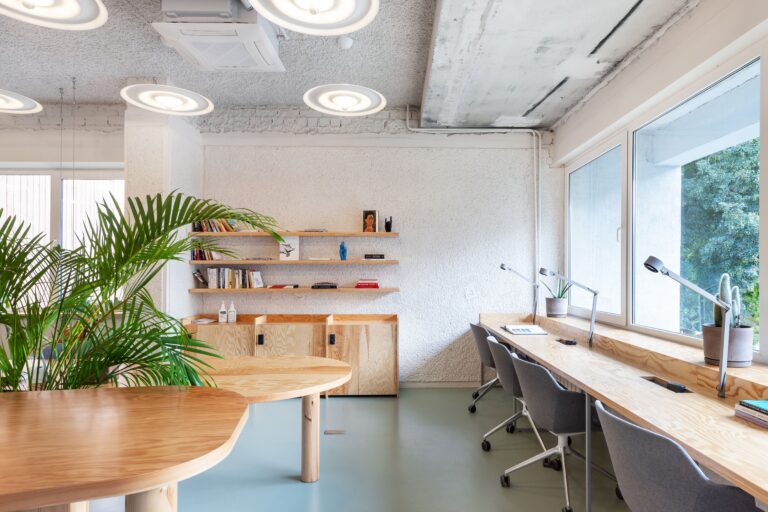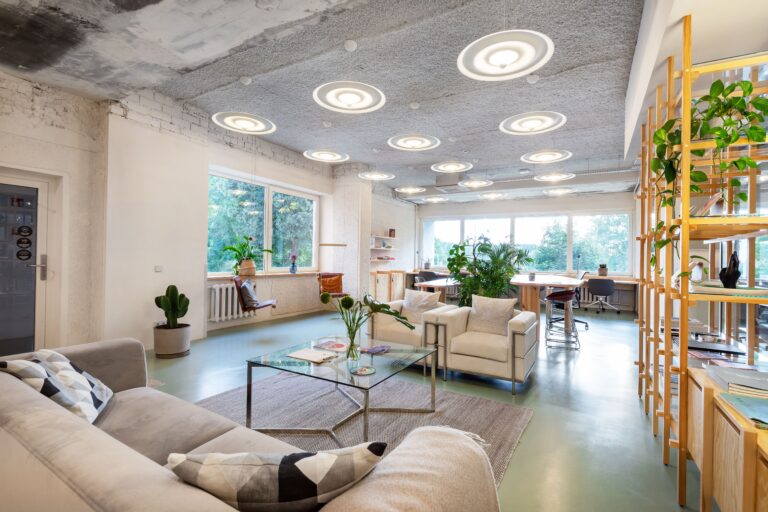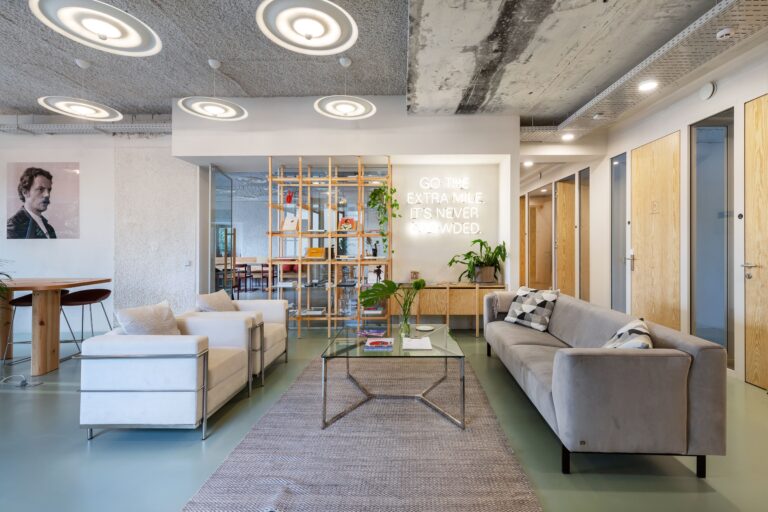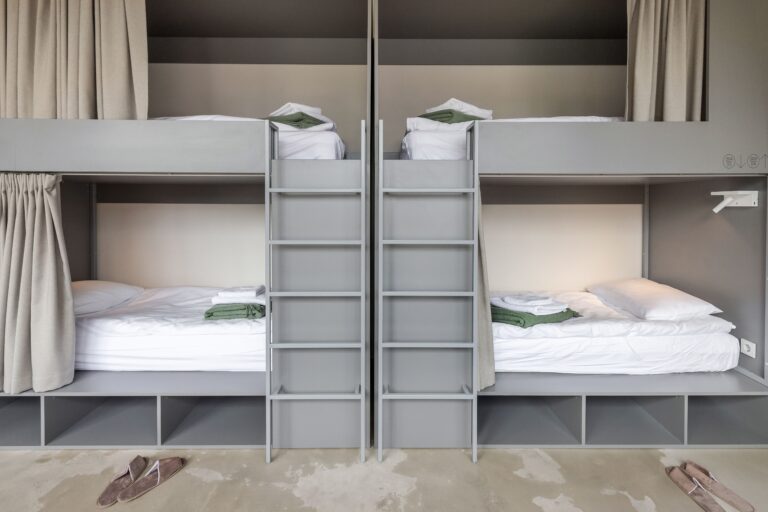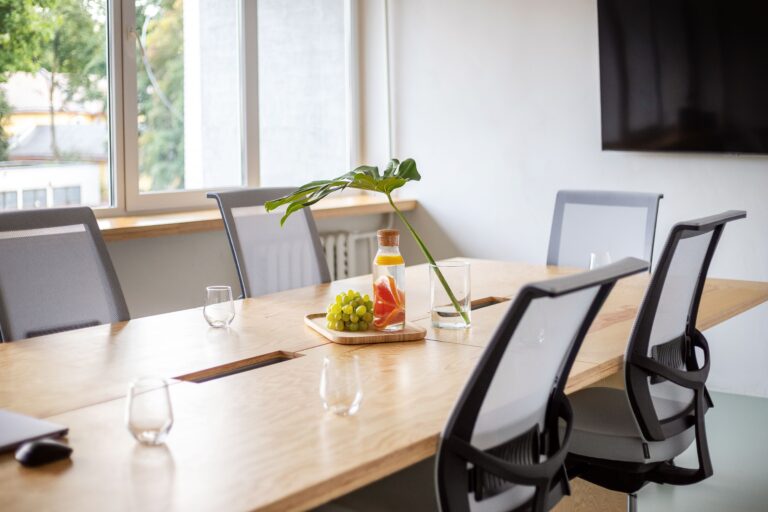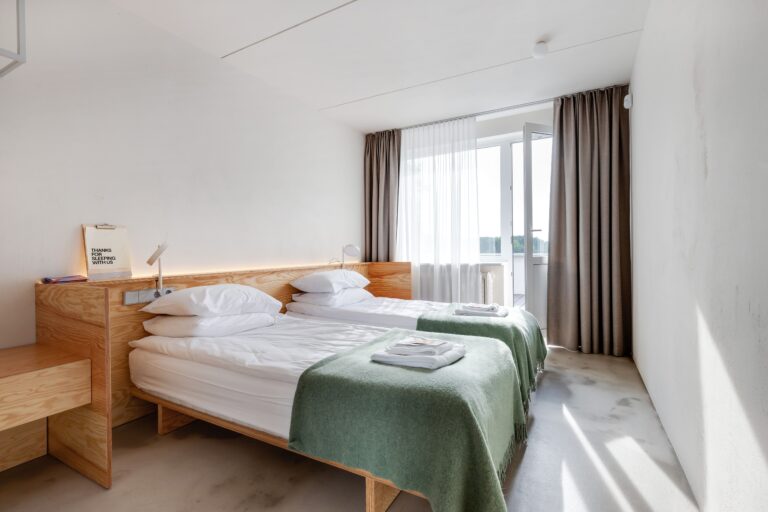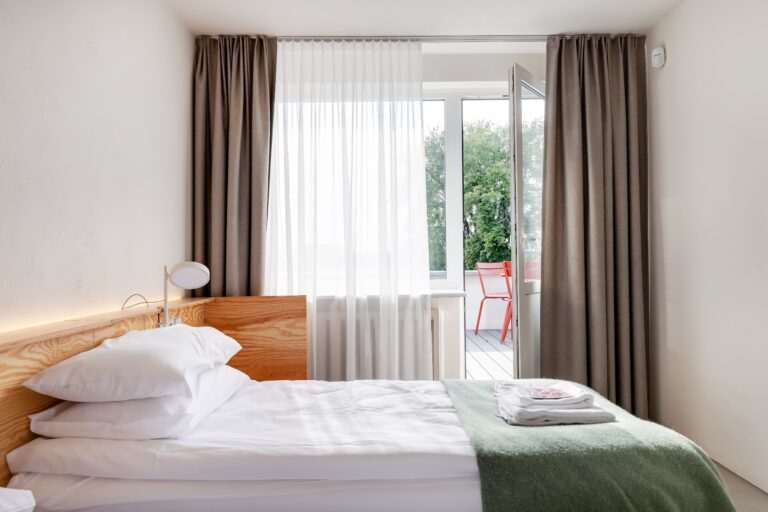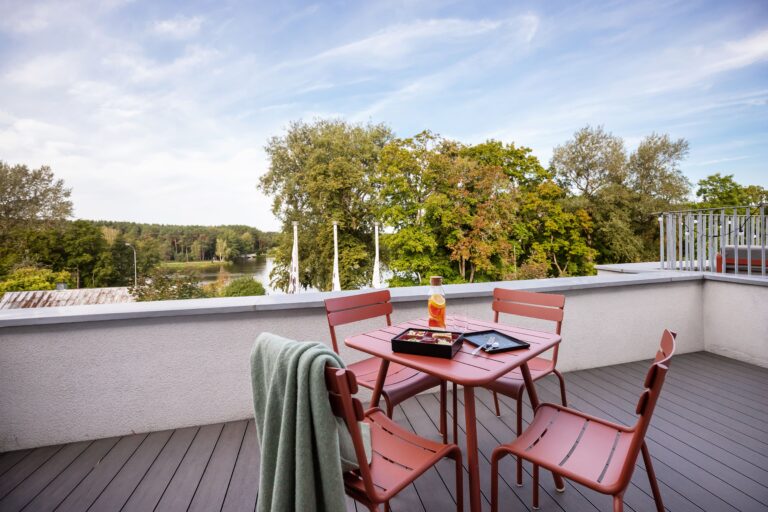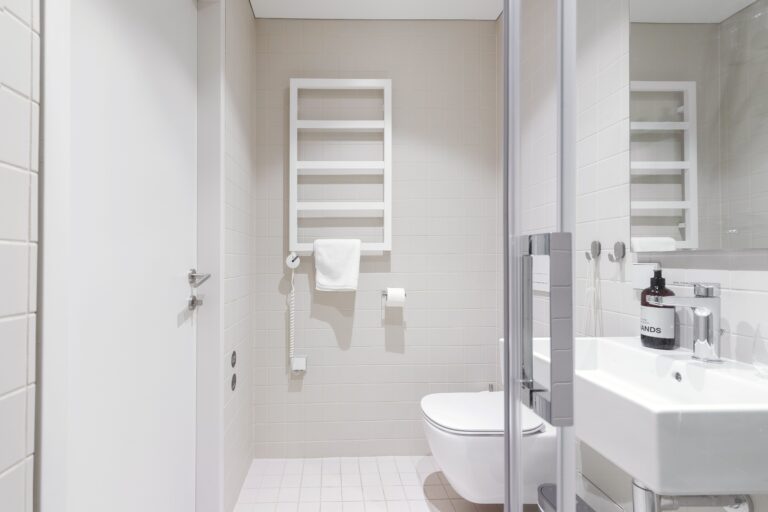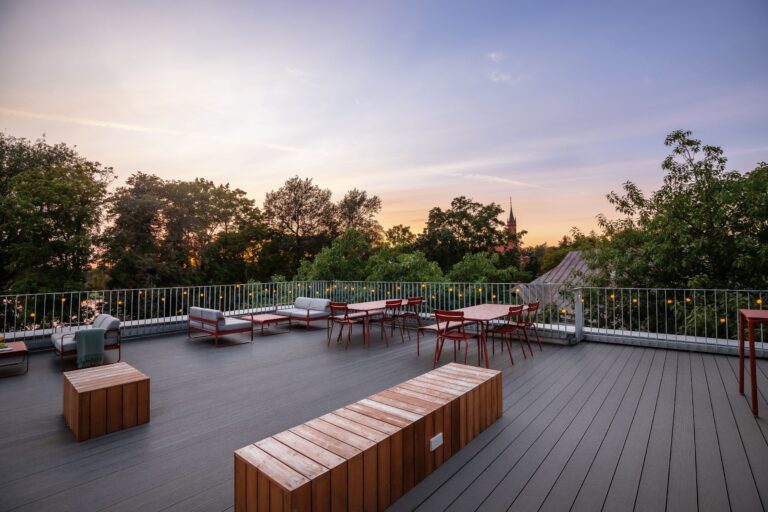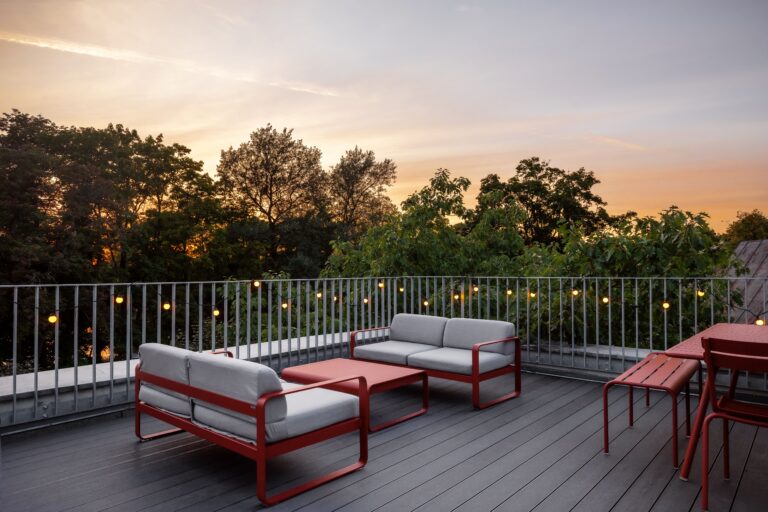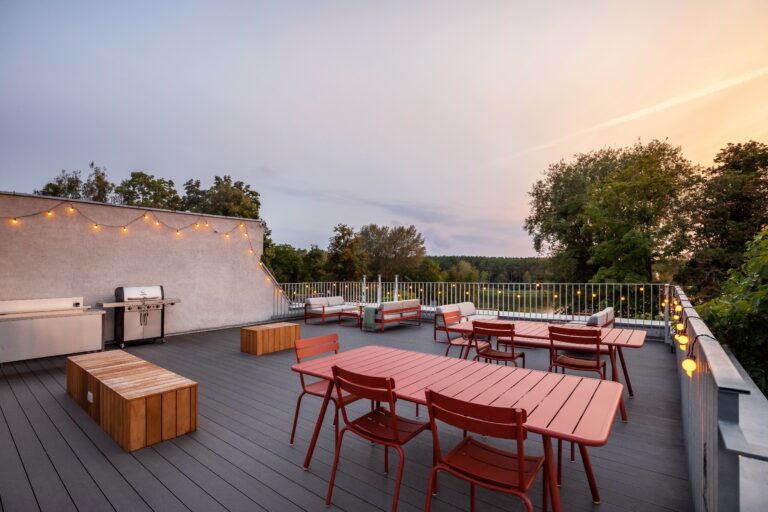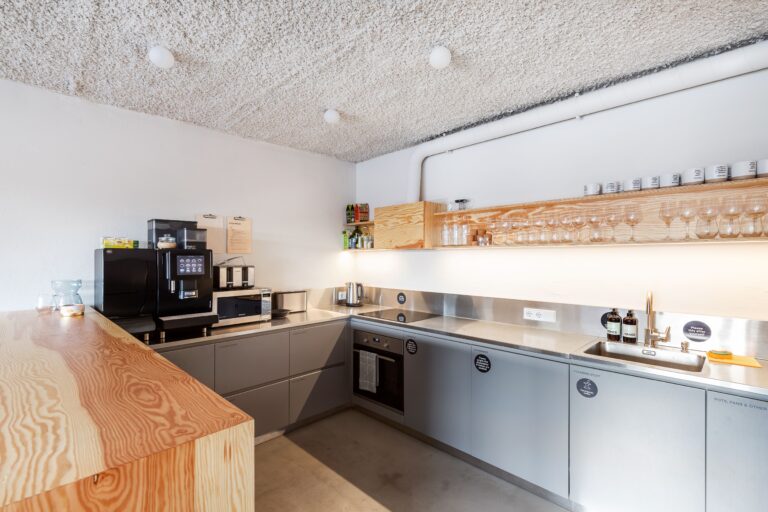 Tech Spa has 47 co-working spaces overlooking Lake Druskonis. There are also 5 meeting rooms of various sizes, and a large roof terrace suitable for both work and leisure.
Food service is coordinated individually.
Leisure offers are coordinated individually.
Two-day workation at Tech Spa – 200 Eur / for two.
The offer includes:
✔ Creative Studio with Private Bathroom for two
✔ Breakfast
✔ Use of co-working spaces
✔ Visit to Amberton Green SPA Druskininkai pool and sauna complex
✔ Common lounges and a rooftop terrace
✔ Really fast internet
✔ A plethora of recommendations of what to do in Druskininkai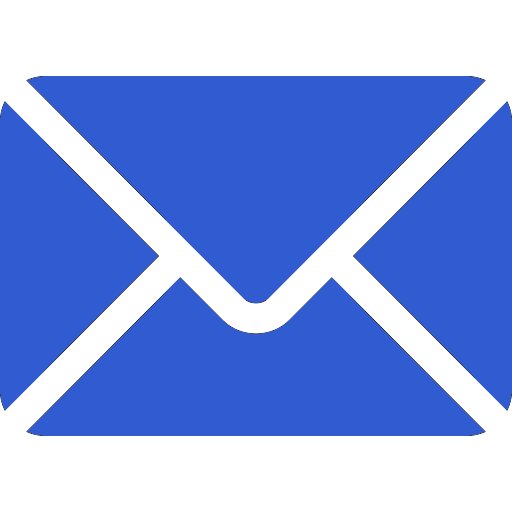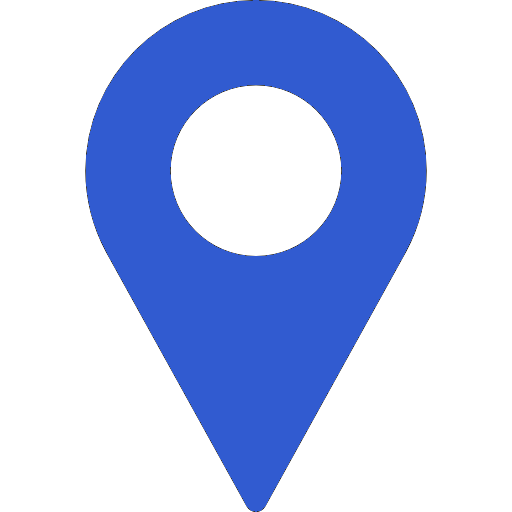 V. Kudirkos g. 33, Druskininkai 66162