medical SPA "Eglės sanatorija"
medical SPA "Eglės sanatorija"
Standard is a level of comfort that can be called the "golden mean". After choosing this level of comfort, the guests of Medical SPA "Eglės sanatorija" will stay in the renovated rooms, will have the opportunity to comfortably wear a bathrobe and not be afraid of bad weather, to access most of the procedures (spa) and mineral water. Room facilities: bathrobes, slippers, towels, air conditioning, safe, free Wi-Fi, cable TV, telephone, hairdryer, refrigerator, electric kettle, dishes, mineral water (on arrival).
Prices from: 70 eur/per night per person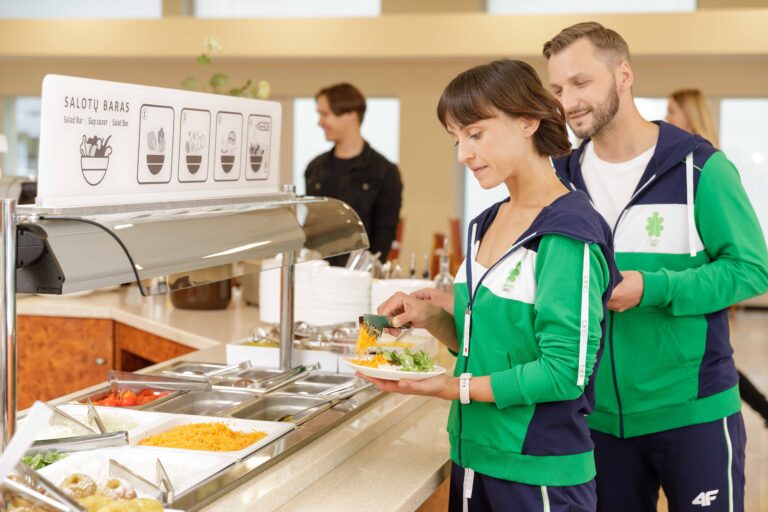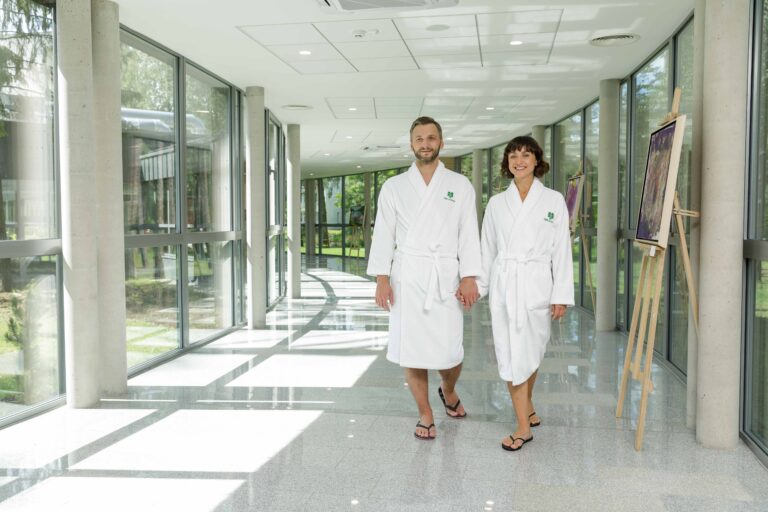 Workspaces in the rooms, conference room for 30 people (layout "U" with tables). Writing board and paper, internet, projector.
Buffet meals are provided three times a day. Every day you can choose from an extensive and balanced buffet menu, which includes the usual daily, traditional Lithuanian and dietary dishes, fresh fruits and vegetables, cold and hot drinks and desserts.
Hydro Relaxation (Mon – Fri 6: 30–15: 00, Sat – Sun 6: 30–13: 00). During this procedure, you will have access to 3 therapeutic baths and swimming pools.